Job Portal is a best platform to reach candidates and recruiters. Online Job portal is one of the best ways for big companies and recruiters to find out the best employee for their company and candidate also find the appropriate job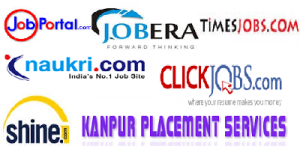 as per their profile and get a dream Job. There is step by step process for recruiters to apply for job and find the right candidates.
Whatever you need for Job portal, a simple or a fully featured – Phonate Technologies has the talent to meet and exceed your demands to suit your business. We take your dream and turn into realty with developing your portal. We have team of vibrant and creative mind of web designers and web developers who have extensive skill to develop job portal and website with keep in mind the latest trends. We deliver everything you'd expect from us.
Phonate Technologies is a professional Job portal development company that specializes in developing effective job portal, website and web application for a wide range of businesses. We offer our solutions easy to use and maintain fully flexible, rich features and high class quality.